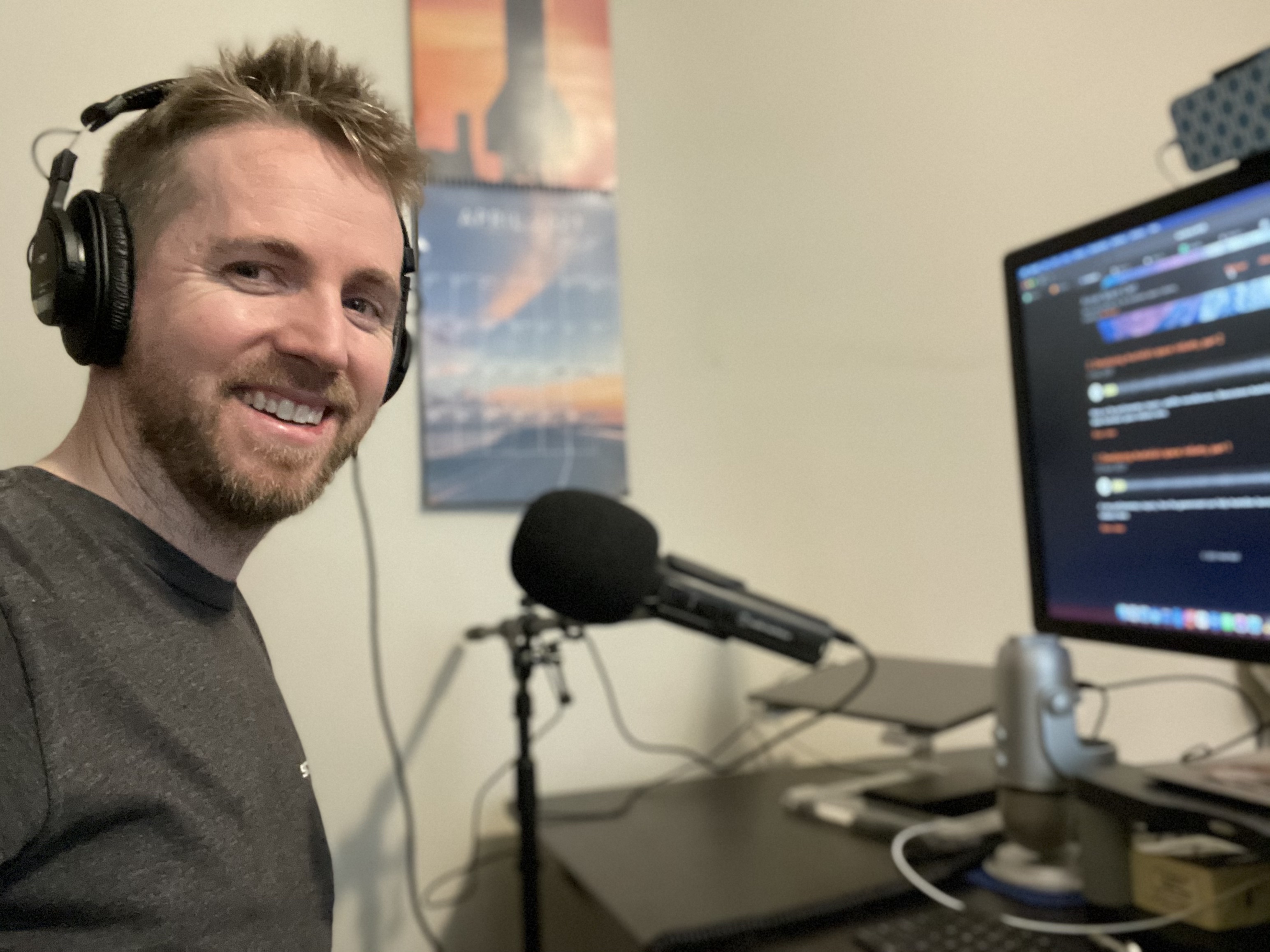 Aussie Space Cast is a podcast written, recorded and edited by me, Matt Ryall. I'm a space fan going way back, an avid player of Kerbal Space Program, and more recently an investor and advisor in Australian space startups like NextAero and HEO Robotics.
As a keen listener to space news podcasts like Main Engine Cut Off, I realised there wasn't anything similar covering the Australian space industry. But there is a surprising amount happening here, which just goes unreported in the press or even on Twitter, and I wanted to bring some more of our awesome space news to light.
So in April 2021, I started this podcast to share recent news, comment on events, and do what I can to help cheer on and support our growing space industry down under.
Please subscribe in your podcast player to keep up with the show, and send me some support if you'd like to see me keep doing this in the future.
Thanks!
Matt